(Català) Art en la época del 'Grand Theft Auto'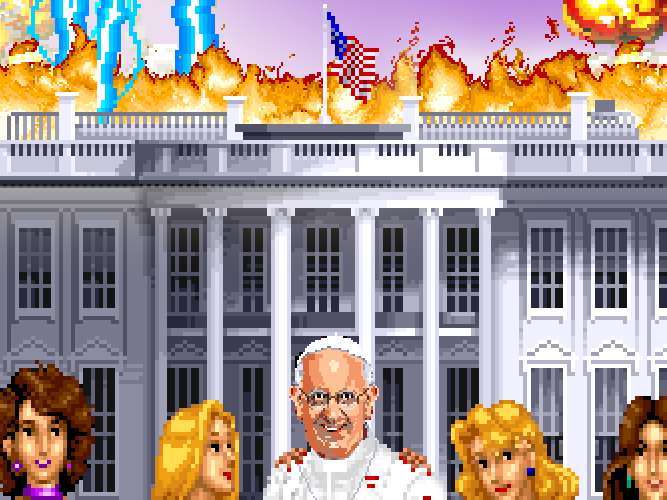 Art in the age of 'Grand Theft Auto'
The workshop/talk will examine the relationship between art and videgames, as an introduction to Lowtoy fest activities.
Specifically, it investigates a variety of artistic interventions inspired by videogames or explicitly employing game-based digital technology, included the use of patched or modified video games or the repurposing of existing games and/or game mechanics.
VJ Entter (Raúl Berrueco, Santander 1977) studied Fine Arts at the University of Basque Country and had been working later as motiongrapher, digital designer and Art Director for web and media. As visual artist, he worked as professional video jockey and performer for years, collaborating with chiptune musicians on acclaimed audiovisual shows. He also filmed and produced videoclips and worked for theater productions as video creator.
Day and time: 25 september 17:30
Duration: 2 Hours aprox.
Cost: Zero