Kril presents their LP "Elapse"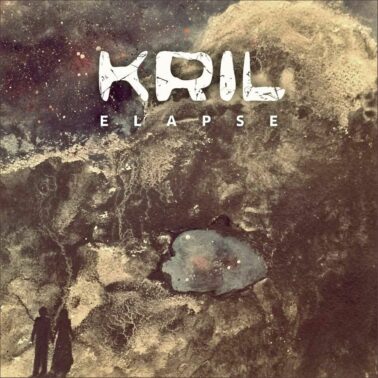 On June 13th at 8pm, within the framework of Audio Formal and in collaboration with NIU, Hangar hosts the presentation "Elapse", the first album of the Barcelona band Kril.
With touches of psychedelia and new batch garage, the band's metallic and spatial rock fuses diverse sound influences in a very personal sound. Kril was born in 2014, with former members of Catalan bands such as Holocaust, Saturna and Treitum. "Elapse", recorded between 2018 and 2019, is the result of the award Kril won in 2017 in a local band competition.
Free admission. Collaboration for artists.