Hangar at Sonar +D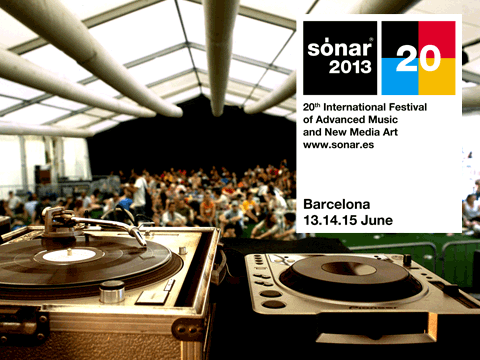 Sónar 13.14.15.16 June 2013 Barcelona's 20th International Festival of Advanced Music and New Media Art
At Sónar+D the Hangar Interactive Laboratory will be presenting some of the latest projects developed by various artists at the centre, with resident collectives including Befaco and Faboratory. Befaco is a copyleft platform that has been created to support electronic musicians who want to make their own tools, while Faboratory is the foundations of a development platform for technologies based around digital production oriented towards technological manufacturing with open licenses.
The new location and the birth of Sónar+D, will allow the creation of new participation formats for companies related to creativity, technology, mobility, innovation, music and business and to repeat the most successful ones in a more visible and accessible way.
Among the new participation options that Sónar+D offers, you can find the Market Lab, an exhibitor specifically created for news in business or art projects related to creativity, innovation, education and new business models.