Insigne Paria presents Caída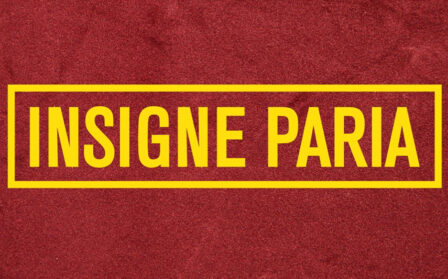 On the 1st of March from 7.30 pm to midnight, Hangar is hosting, as part of the Audio Formal programme and in collaboration with Niu, the live presentation of the Barcelona group Insigne Paria and their album Caída, which combines metropolitan hip hop and rap sounds that will ride on an audiovisual live show prepared for the occasion.
Guest artists such as 4 Gatos and J Pistola will accompany the presentation of the album.
Free admission.