Música Dispersa presents Galcid EU Tour plus Special Guests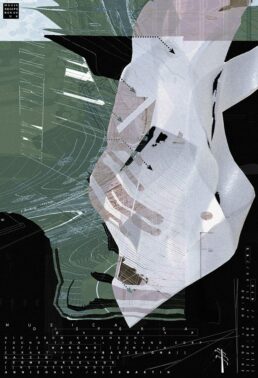 Music Dispersa returns to Hangar with Galcid US Tour plus Special Guests on July 21st at 7:30 p.m.
MUSIC DISPERSA is a platform dedicated to the transmission of experimental music through different projects such as the organization of events in different cities like London, Paris or Madrid. In Barcelona they begin the series of events Experimental Mechanics, Music Dispersa that include two labels, Music Dispersa Tapes, for editions in cassette, and Music Dispersa Records, for editions in Vinyl, CD or digital. Music Dispersa Radio is another of his projects currently with a program on FM (96.0) on Tuesdays from 3 to 4 am, in addition to regular podcasts through soundcloud.
GALCID (Japan)
http://galcid.com/
http://detroitunderground.net/archives/artists/galcid
COMET UKECLEUS (Netherlands)
http://leonieroessler.com/comet-ukecleus/
ANNIE HALL
https://www.facebook.com/pg/anniehallmusic/about/
https://detund.bandcamp.com/album/random-paraphilia
DJ:
ALEX MARTIN
https://www.facebook.com/Alex.Martin.Oxident/