Africa Moment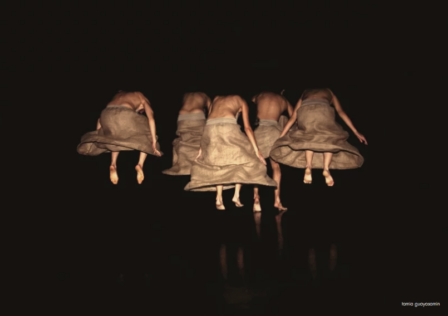 On December 15, Hangar hosts the closing day of Africa Moment, the first international meeting of contemporary African performing arts which, with dance as its guiding thread, aims to generate spaces for creation and reflection through the body, for the dignification, visibility and positioning of African creation within the national and international contemporary art market.
From 12 noon to 5 pm, Hangar Square will be the place where different proposals inviting people to get to know projects related to the African diaspora will take place, including the workshop for families Lo que escuchamos de las(los) ancentras(os) at 1 pm. From 17 pm, the Sala Ricson will host Moment pista de baile, the second part of the day that will revolve around music and dance.
Check the programme here.