Hangar takes part in General Rehearsal '18: 'The Rebellion of Objects'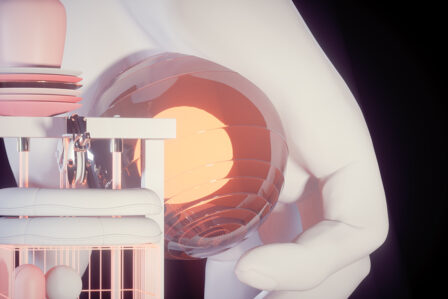 On Saturday, June 9th at 6pm, within the framework of the Barcelona Design Week, Hangar collaborates with the FAD in a new General Rehearsal, an activity that, through design, reflects every year on a topic of social concern. Under the title "The rebellion of objects" and curated by the artist David Bestué and the architects Miquel Mariné and Moisés Puente, the General Rehearsal '18 will reflect on the emotional ties that people have towards things in the current consumer society.
The General Essay will consist of three parts at different times and spaces of the city. On the one hand, an installation by the artist, art director and experimental designer Mau Morges at Plaza Universidad, who will invite us to reflect on our links with technology and one of its consequences: the generation of electronic and technological waste, one of the More serious environmental problems on a global scale. Secondly, a theoretical day as a prologue where different approaches to the emotional ties of people with objects will be explored. And finally the day "The rebellion of objects", an event between the party, a still life of objects and the public exhibition, which will take place in Hangar.
In the day "The Rebellion of the objects" will take part Sara de Ubieta (crafts), Roberto Piqueras & Eme Rock (fashion design), Ana Domínguez (graphic design and art direction), Sociedad 0 (industrial design), Cristian Herrera (industrial design), Takk (architecture), Albec Bunsen (fashion design), Boldtron (3D and art direction), Mau Morgó (industrial design and art direction), Drakis Disc – Ulldeter & Julieta Ferrari (DJs) and Aimar Pérez Galí (choreographic instructions). Also, Materfad, with the Elisava Research team, will be responsible for the didactic part of the event, contextualizing the materials and processes that will be behind the main works of "The rebellion of objects."
The entrance is free and it only requires an inscription that you can do here.