Hangar collaborates in Meta Monumental Market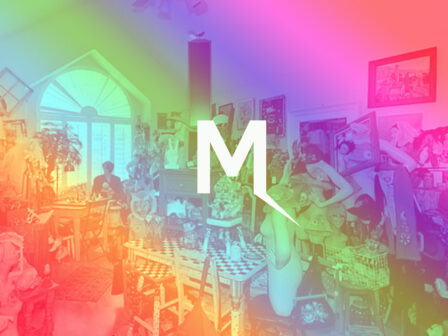 On Saturday, June 2 from 5 pm to 11 pm, the Nogueras Blanchard gallery and the Isaac Peral car park host the Meta Monumental Market, an artistic project that takes the form of a second-hand market. In it, different artists will offer a selection of personal works and objects to visitors who can acquire or exchange in an environment closer to the informal economy than to the logics of the art market. An initiative that questions the use of the artist as a generator of desire in a system that preaches, speculates or simplifies work in contemporary art.

The participating artists include María I. Barros, Estel Boada, Rafa Castells, Degénero (Fito Conesa + Pilar Cruz), Alba Feito, Miquel García, Andrea Gómez, Matteo Guidi, Ciprian Homorodean + Rose Marie Barrientos, Victor Jaenada, Samuel Labadie, Marc Larré, Laura Llaneli, Pere Llobera, Jan Monclús, Ariadna Parreu, Diego Paonessa, Germán Portal, Xavier Rodríguez Martín, Eloi Rodriguez, Joan Pallé, Christina Schultz + Kati Riquelme + Violeta Mayoral, Mireia c. Saladrigues, Mario Santamaría, Marc Serra, Sitesize, Xavi Ristol, Aldo Urbano i Martin Vitaliti, many of whom have been resident artists in Hangar.
Organized by plot 34 and commissioned by Zaida Trallero, Meta Monumental Market has the support of the Cultural District of L'Hospitalet. The City Council of L'Hospitalet, Hangar, NoguerasBlanchard, Guerrilla cuisine, the art explorer P'tits and Tibidabo brewing also collaborate in the project.