IN-EDIT Masterclass: Frank Scheffer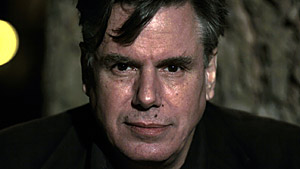 This edition, the IN-EDIT Festival pays tribute to Dutch filmaker and producer Frank Scheffer, XX century's sound cartographer.
Frank Scheffer's filmography, based on the great composers of the 20th Century -Cage, Varese, Zappa, Eno…- is at heart, like an epic, unique film that never ends. A singular work, which travels back and forth in time and whose pieces are constantly reordered. Because the main theme of his work – the contemporary – never stands still. This master class, like his films, will be impregnated with the teachings he learned from the maestros to whom he has dedicated his work. A lesson based on John Cage's random method? And why not.
Click here to register.
Hour: 12:30pm
Free access (confirmation required)