Phonos Open Days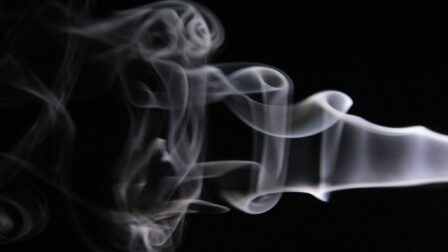 In Phonos, they open a new chapter in their long career, and they celebrate it with Open Days totally in feminine, with 4 days of talks and concerts around music made with reflection and technology, from live-coding to multisensorial performance, passing through acoustic music and improvisation with synthesizers and digital instruments.
In this session of the Phonos Open Days, which will take place entirely in Hangar, we will have Shelly Knotts, a digital improviser and live coder who will share with us her reflections on this practice as a "personification of technicality", which leads her to conceive feminism as a performative practice in her work. Shelly will also tell us about her experiences with algorithms, success stories and failures that have shaped her practice, expanding her musical horizons. Knotts will also offer us a performance at the end of the afternoon.
Complementing her intervention, we will have an ad hoc improvisation session, with three artists from different fields and relationships between technology and sound, who will come together for the first time: Lina Bautista (electric guitar), Ceci Durán (voice and effects) and Lali Barriere (computer and amplified objects).
Finally, Yolanda Uriz will immerse us with her Transitory Presences #2 in an audiovisual and olfactory performance in which she produces smoke with incense to aromatize and visualize the sound of her analogical/digital synthesizer, which in turn is projected onto a large screen.
Program:
18:30 Talk by Shelly Knotts (in English): "Live Coding Fieldnotes".
20:00 Improvisation set with Lina Bautista, Lali Barriere and Ceci Durán.
20:30 Yolanda Uriz: Transitory Presences #2 (multi-sensorial performance).
21:00 Shelly Knotts (live coding).
Free entrance.