Results from the research and development fellowship at Hangar's Interaction Lab.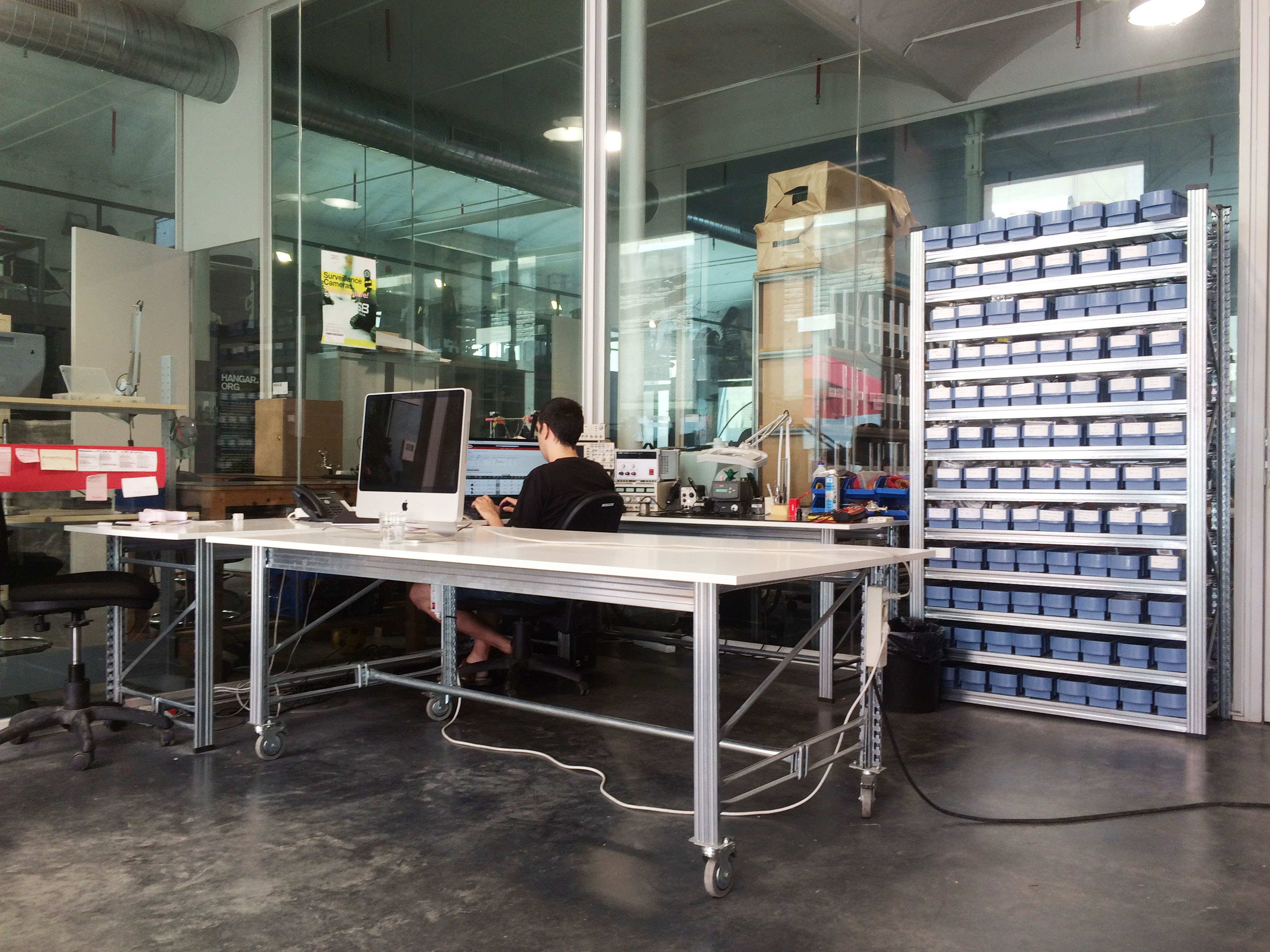 Thank you very much for participating at the first Research and Development grand offered by Hangar's Interaction Lab.
A jury comprissed of Pep Dardanyà (Hangar's Programme Committee) and Miguel Ángel de Heras (Hangar's Interaction Lab) have decided to select the following artists: Lot Amorós Oliver, Marcel·lí Antúnez Roca and Xose Quiroga Boente.
Their projects will be carried out between the months of september 2016 and january 2017.