Prototyp_ome. Gathering, documentation, dissemination.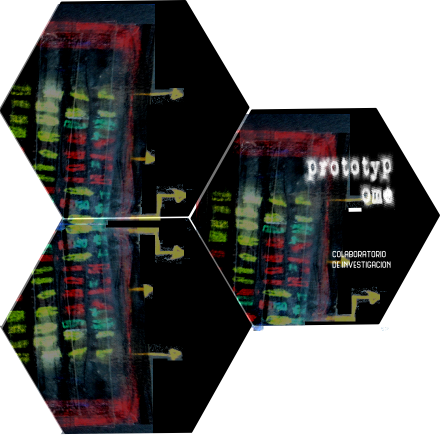 Prototyp_ome invites you to an open gathering  to process, share, celebrate and inoculate. The idea is to expose to observation, testing and analysis the numerous set of structures, processes and nodular interactions that form the -omics of Prototyp_ome.
Prototyp_ome is a collaborative and interdisciplinary laboratory on Biology DIY/DIWO. It is an initiative by Hangar and the Barcelona Biomedical Research Park that gathers artists, scientists, hackers, makers and different social collectives which the aim to to re-visit, re-think, co-design and develop biological exploration's processes, tools and technologies. The collaboratory is composed by Hangar, the Barcelona Biomedical Research Park, ​DIYBioBarcelona and Pechblenda.
The event will take place on Thursday 28 September in the afternoon, and on the 29th and the 30th September all day, in the biohacklab and several multipurpose spaces of Hangar. The programme includes a drifting exhibition, dynamic micronodes, workshops, presentations by the residents of Prototyp_ome, and discussions and dialogues.
We will publish the detailed programme soon.
In collaboration with:

Thanks to: