Open Call // We're looking for intrahistories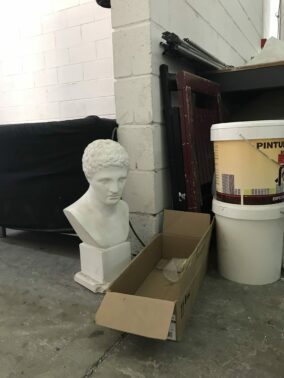 We're looking for intrahistories.
Do you have anecdotes about Hangar? Is there a moment that left an indelible mark on you? We collect memorabilia, jokes and various stories, from its beginnings until now, for a polyphonic publication about the center.
Send us the tornadoes, earthquakes, conflagrations, accelerations, that you have lived. We make it easy for you, send us a voice note or a small text, accompany it with an image of the moment if you have, and wait for our invitation.
Summon the charming editorial team: we like tears, accelerated pulsations, visions, hugs, speculations, and adventures.
We are Alba Mayol and Clara Piazuelo, send us your materials to punteriaycarinyo@gmail.com before September 10th.