Aesthetics of digital error: Glitch art workshop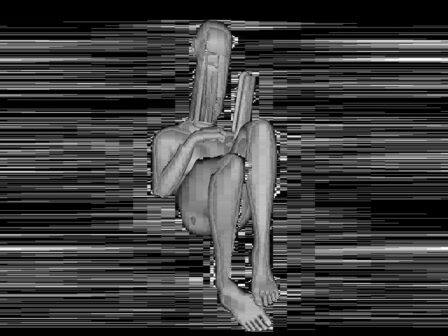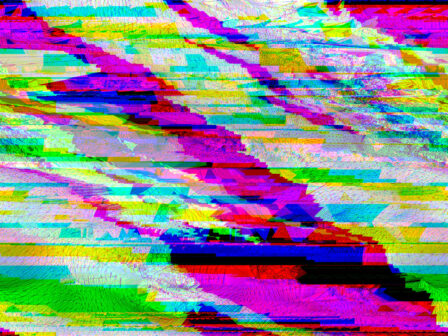 Is the search for error a form of knowledge? A glitch or computer error is the result of unexpected or intentional variations that occur during the transmission of information, altering the original data and leaving a new form: the fault.
This workshop combines the theoretical and practical study of glitch art, an art that incorporates the failure in computer data, searching for new aesthetics that put in crisis the apparent perfection of machines and computerized systems.
We will review examples of art with machines since the 19th century in order to understand technological evolution and its influence on aesthetics and philosophy. We will study methods for the design and implementation of computer errors applied to audiovisual art and 3D design and printing, learning to analyze the raw digital data structures to manipulate them using experimental techniques that incorporate the random and accidental.
We will use free software tools like Blender and Audacity, along with editors of hexadecimal and ASCII code that allow us to explore the aesthetics of error producing audiovisual pieces and 3D models and impressions. We will learn how to program in the processing environment applications to corrupt real-time audio and video files and signals.
Personal computer required. No previous experience is needed.