Summer opening hours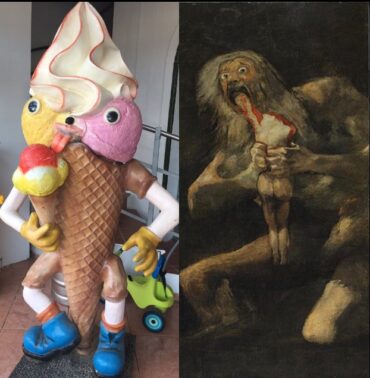 From 29 July to 30 August our opening hours are from 10 a.m. to 2 p.m. except from 12 to 16 August, which we close for holidays.
Open Thursdays return in September, but you can contact our labs and collectives in residence by mail.
You can consult all the open calls here.
We look forward to seeing you back with the Soldering Fridays, the Modular Day and the Poblenou Open Studios.
Happy holidays!