Privacy for freedom: computer security party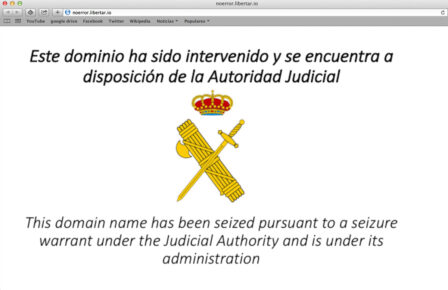 Libertario has organized a free meeting and installation point for computer security software to share censoring and surveillance tactics on the web using VPN proxy servers, free crawl browsers, secure email, messaging encryption, secure operating systems and physical countermeasures.
It is a free activity but  it requires prior registration at net(at)libertar.io.
Is recommended to attend with computer and personal devices.