Raquel Lafuente Tello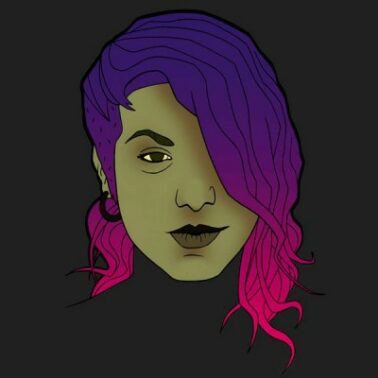 For the whole time that she's  been working as a freelance, she has specialized in 3D and Motion Graphics projects for audiovisual content in advertising, cinema, corporate videos and mapping.
She has worked with several creative agencies, communication agencies, audiovisual producers and companies specialized in diverse fields.
Besides her freelance work, she's part of a collective formed by 4 motion graphers freelance: SERIAL KILLERS STUDIO.