Results of the call for long-term residences HANGAR 2017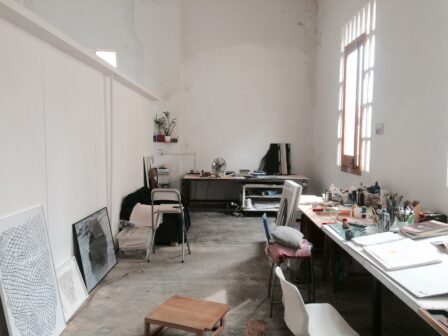 After conducting the personal interviews with the pre-selected participants, the Hangar Programs Commission reunited on March 15 has selected the following artists for the long-term (2 years)  residences in Hangar studios starting  from May 2017-2019:
Francisco Navarrete Sitja, Lucía Egaña Rojas, Mercedes Magrané Mora, Rubén Patiño, Tali Serruya, Tyszko Simon.

And the artists  Lara Flux, Ivan Candeo as a susbstitutes.

Welcome!