Informative sessions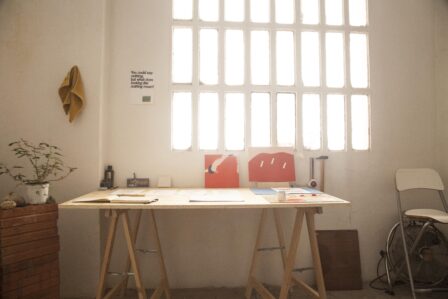 Hangar offers monthly information sessions for those who want to apply to any call or who are interested in getting to know the center. In the visits you can solve doubts as well as visit the facilities, including the studio space.
The informative sessions take place before the Paratext, the monthly programme of presentations by the artists in residence in Hangar.
The next informative session will be on February 26, at 6 p.m.

There is no need to confirm attendance.