Elektron workshop with Cenk Sayinli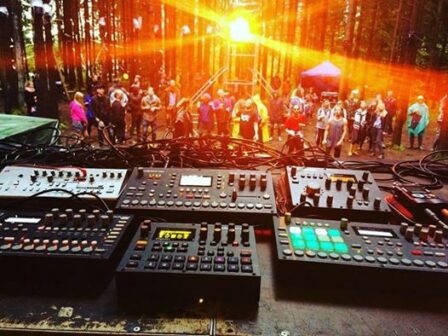 In the frame of Open Thursdays, on August 24th we will be having at Hangar a Q&A session with Cenk Sayinli, visible head at Elektron's demos.
Bring your own Elektron machine and ask Cenk all those questions that despite reading the manual you could not solve! This session will be held from 17:30 to 19:30 and will have a free structure of plain questions and anwers with a demo directly on your machine, so you can take it home pimped and configured with Cenk's help.
Also, you can bring your modular to have it sampled at a Digitakt or make a few crazy patchings with Elektron machines.
Places are limited so in order to book a spot on the workshop send us a mail to befacosynth(at)gmail.com stating I'M IN!!