Summer schedule and vacations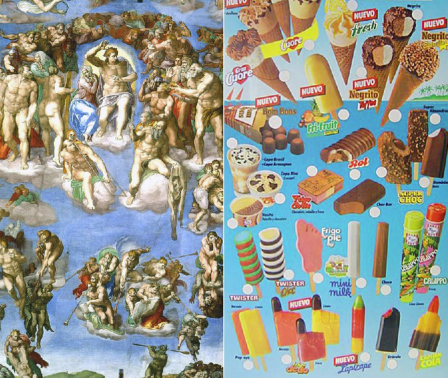 Throughout August the opening hours are from 10 am to 2 pm except from 13 to 17 August, when we are closed for vacations.
Open Thursday program comes back on September, but you can contact our labs and collectives in residence by email.
All these calls remain open.