Philosophy and Technology Study Group by Libertario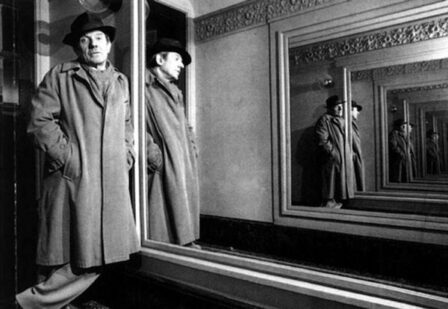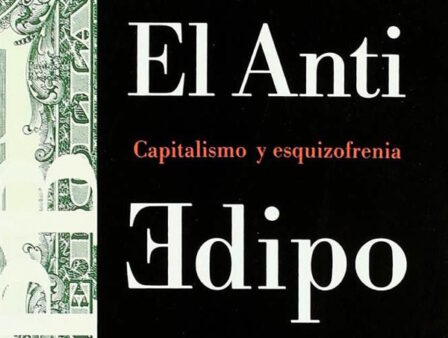 Space for reading and philosophical debate with an interdisciplinary character, especially interested in the arts and techno-scientific creations that have opened new fields of aesthetic experience and new ways of thinking.
Cycle from April 19 to July 19: The Anti-Oedipus of Deleuze and Guattari.
Dates: Thursday 19 April, 10 and 31 May, June 21, July 19 2018
Hours: 19'00-21'30 hrs
We will discuss:
– Deleuze, Gilles, Félix Guattari. The Anti-Oedipus: Capitalism and Schizophrenia. Trad: Francisco Monge. Barcelona: Paidós, 2017.
Using reference points selected from:
– DeLanda, Manuel. Intensive Science and Virtual Philosophy. London: Bloomsbury, 2013
– Foucault, Michel. Words and Things: An Archeology of Human Sciences. Madrid: Siglo XXI, 1999.
All study materials will be distributed in PDF and paper copies upon request.
In charge of:
Libertar.io Art, technology and philosophy education laboratory www.libertar.io
info(at)libertar.io
Free participation after registration in the form.