2nd round "Everyone Should Write Fiction for Artworks" workshop by Michael Lawton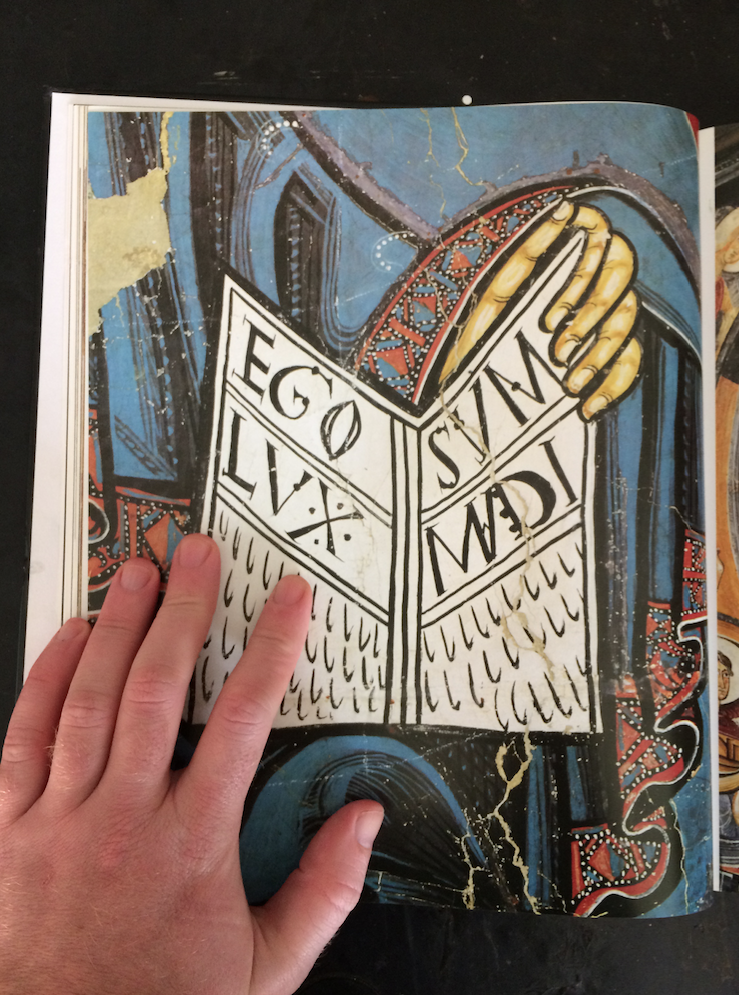 In this workshop Michael Lawton wants to share the methodology he developed through his doctoral research so that we all write fictions for artworks (or other objects, things, vibrations, actors, agents, inspirations.) He will provide instruction by example, support and a creative atmosphere. This workshop is designed to give people some tools and techniques for approaching a subject, and the time and space to write, with feedback from Michael and all other participants.
All sessions will be based on the methodology Michael developed during his research and each session will begin with him reading an example of each method then discussing when he uses it. These techniques can be broadly distinguished as follows:
1. Personal Narrative
2. Metaphor
3. Intimacy
4. Science / Speculative Fiction
5. Abstraction
After this discussion we will set about the task of writing.
Participants can use these methods as a starting point for shorter texts or to stimulate ideas for longer pieces or ignored altogether. The most important thing is to write. Introductions and instruction will be in English but participants can talk, write and discuss in whatever language they wish. Students are encouraged to write at home and sessions will include readings of texts written during the six weeks of the workshop. Feedback will be given at times that suit participants, perhaps at the beginning of each session, in a structure adapted from the choreographer Liz Lerman's Critical Response Process.
Participants need to bring their own subject. Michael's examples come from his own encounters with artworks or plants. Participants need to think which artwork / thing they would like to write for, though this is a methodology that can be applied to all encounters.
Available for up to 12 people.
Dates
Friday 28th June
Monday 1st July
Wednesday 3rd July
Friday 5th July
Monday 8th July
(5 sessions, 3 hours each)
Time: from 5 pm to 8 pm.
Place: Hangar
Price: 50 €
To register please fill the form:
2