"Institute of Porn Studies" Formative Programme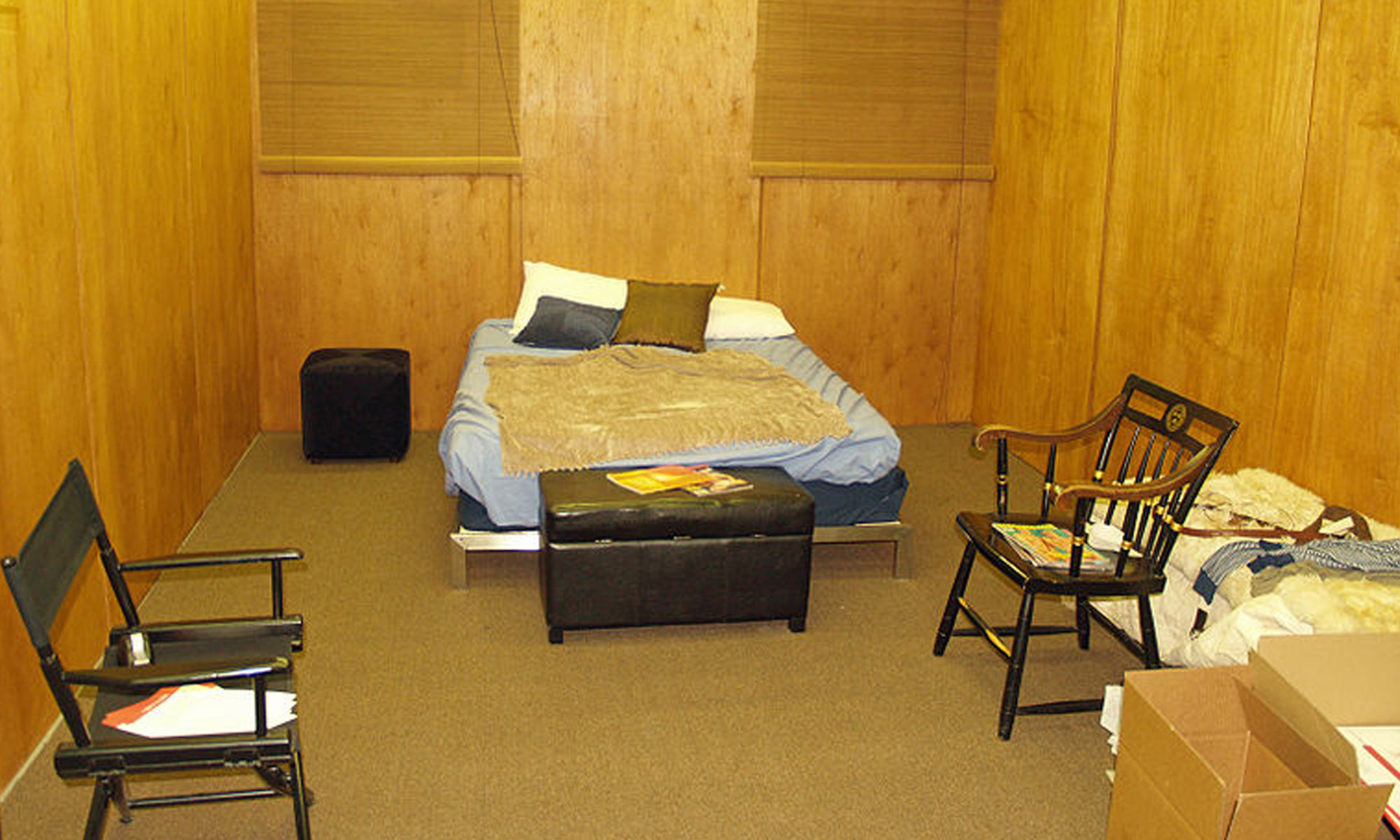 Hangar and Hamaca collaborate with the Institute of Porn Studies to initiate a training line consisting of theoretical-practical workshops, reading groups and public viewing sessions. This first course contemplates an approach to textual and theoretical production, as well as audiovisual, graphic and technological production. Its goal is to generate a careful, comfortable and safe learning space to imagine, create and study with porn. It is aimed at all those who have an interest in approaching pornography from multiple dimensions and points of view. After the complete training itinerary, specialization certificates will be issued.
The Institute for Porn Studies was born out of the need to analyse and critically experience the explicit representation of sexuality, in the multiplicity of possibilities in which it is presented, omitting prohibitionist versions and considering sexuality a taboo. The Institute proposes itself as a laboratory of experimentation and learning, as a space for the production of thought and a place for the exercise of practices between the visual and the spiritual.
The figure of the "Institute" has been a resource used by certain spaces of research and production of knowledge as a self-institutional way of formalizing and giving legitimacy to marginalized knowledge. We recover the practice of "Studies" to stress the hierarchies of knowledge that occur between groans and discourse, between hormones and syntagmas. We locate them in "Porn" and not in "porn" because we do it from a geography, methodologies and guttural sounds located in Barcelona, which as a city has been the context for the mainstream industry, certain expressions of dissident sexualities, commercial pornography for women, and artistic and political movements such as postporn. The Institute for Porn Studies focuses mainly on non-anglosaxon thought and production, looking for the particularities found in those pornographic expressions and analyses that have not been articulated mainly in English.
All the activities have a price of 20€. If you do the complete itinerary the total price is 55€.
PROGRAMME  2019 – 2020
Group of reading and pornographic thought, by Lucía Egaña R.
Wednesday 26 June, Monday 15 July, Friday 25 October and Tuesday 10 December
In these four sessions of the reading and thinking group, we will review four major themes or blocks that permeate feminist and sexual dissidence debates about sexuality, pornography, and post-pornography. The sessions are proposed as meetings to debate and raise doubts in relation to the paths opened by each of the texts and thematic blocks.
More than the theoretical, stark approaches, we seek to analyze the vital implications of these discourses and proposals, considering their political and creative dimensions, as well as the relationship with our own sexual configurations and practices.
+ more info
Porn Image, by Ona Bros
8, 9 and 10 July
Porn image rejects simple analyses. Like any image, it is never what it claims to be. It, which seems to show everything, is pure opacity. How do we analyze it from a feminist perspective? How do we think about it? How do we look at it, how do we look at it? How does it make us body? How does it "fit" us?
+ more info
Nocturnal Emissions, by Francesc Ruiz
25, 26, 27 and 28 September
Theoretical-practical workshop where to critically sexplore new porn imaginaries from comics and illustration. The workshop will go through a genealogy that includes the 19th century stamp, the Tijuana Bibles, the Italian erotic fumetto, the yaoi and the bara; leading to the alternative hentai as the last area through which we will try to build future spaces of desire.
+info
Porn on the Big Screen
26 September
Starting from the productions in the Hamaca catalogue, there will be two screenings of works that reflect on the pornographic image in the Zumzeig and Cinètika cinemas.
+info
Technologies for pleasure. Workshop on design and production of sex toys, by Belén Soto
12, 19 and 26 November
What comes to mind and what stays out of those images when we think of sexual pleasure and play? This workshop proposes to explore collectively our imaginaries and other erotic practices to design and develop tools for pleasure.
+info
Contact
Carolina Jiménez
+34 93 308 40 41 ext.23
carolina@hangar.org
Para inscribirte al Progrma completo llena este formulario: