Workshop "Nocturnal Emissions" by Francesc Ruiz. Institute of Porn Studies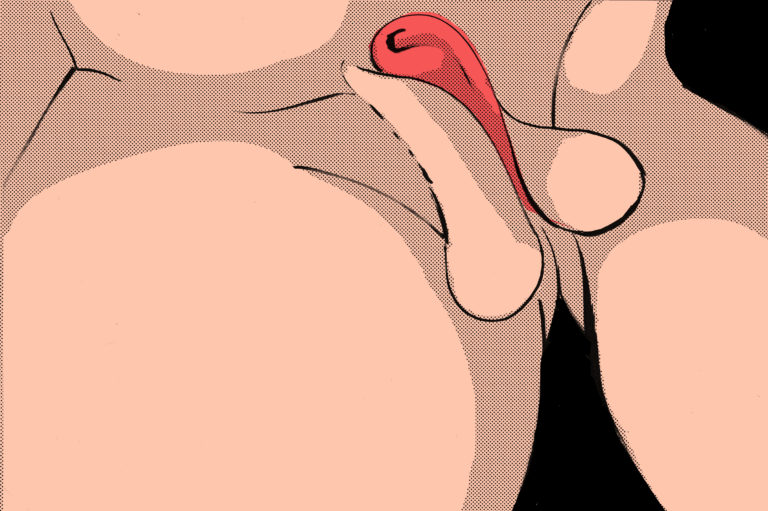 This workshop is part of the training program of the Institute of Porn Studies.
Nocturnal Emissions is an intensive workshop in which to sexplore new porn imaginaries through comics and illustration.
Drawn pornography and its capacity to construct bodies and situations without limits has provided us, for a long time now, a space where we can concretize and test our fantasies and fetishes, appealing to our most hidden desires, seeking our attraction or provoking our rejection.
The theoretical and practical workshop will critically cover a spectrum that includes the nineteenth-century stamp, the Tijuana Bibles, the Italian erotic fumetto, the Yaoi and the Bara, among other genres and epochs, leading to the alternative hentai as the last field through which we will try to build future spaces of desire.
The workshop will show its results in the form of a bar expressly created for the occasion and in which during a single night through music, projections, installations and publications we will share the contents generated in the workshop.
The workshop is organized in three intensive days of 4 hours where the contents will be imparted and different techniques of creation and generation of pornographic images will be able to be practiced, through several exercises.
Duration: 12 hours
Dates: 25, 26, 27 September
Timetable: from 5 p.m. to 9 p.m.
Bar – Presentation of results: September 28 from 6 p.m. to 9 p.m.
Place: Hangar
Participation fee: €20
By Francesc Ruiz
Francesc Ruiz's work is based on comic art as an aesthetic, narrative and intellectual substratum, as well as historical and operative material. Applying it as a continent or description of the real (through creation, alteration, restitution or assembly, among other ways) generates possible stories that reveal the gears through which individual and social identities are constructed, sexual identity or also the identity of the city. His installations have been seen in different art centres and national and international museums: MNCARS (Madrid), IVAM (Valencia), MACBA (Barcelona) Gasworks (London), FRAC PACA (Marseille), Weserburg Museum (Bremen) and in biennials such as the Venice Biennale in 2015, the Götteborg Biennale in 2017 or the Momentum Biennale, Moss, Norway in 2019. Throughout his career he has alternated individual artistic practice with other collective projects such as the experimental curatorial team CREATURES (together with Amanda Cuesta, Maribel López and Glòria Pou), the Radical Drawing Group (together with Efrén Álvarez), or the feminist and queer fanzine PIPA (together with Maite Garbayo, FerranElOtro and Roger Adam).