CAiRE: I Forum of Artistic Research Barcelona (FARB)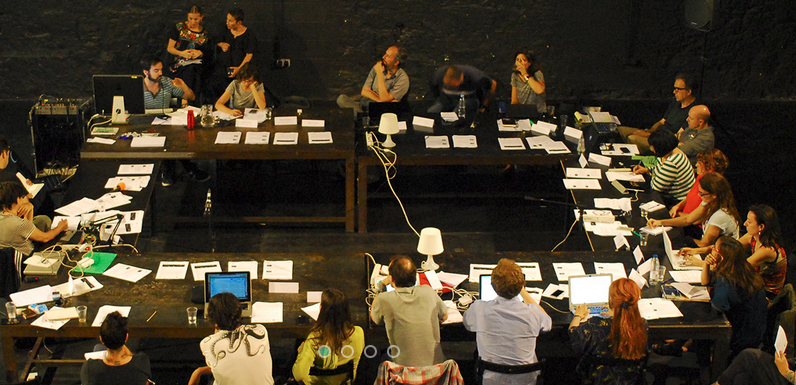 The I Forum on Artistic Research Barcelona (FARB) is a two-days meeting for debating and discussing about artistic research. It is organised as part of the activities of the cluster CAiRE, which aims to contribute to the recognition of artistic research as a way to produce new knowledge, to develop joint work lines between its members, to give advice on public policies for artistic R+D and to create new dissemination channels for artistic research. The first edition of FARB has three objectives. Firstly, in the session entitled What is at stake? Strategies to defend Artistic Research, we will discuss which are the main obstacles for artistic research, and which are the best strategies to defend it in front of those who ignore or discredit it. Secondly, the session Fostering Artistic Research will be focused on the problems of promotion and dissemination of artistic research. And thirdly, in the two sessions on Topics in Artistic Research several artists will present their practice based research projects related to Time and Future.
Organises: GRETA Research Group on Aesthetics and Theory of Arts of the UAB.
More information here.
With the collaboration of: