Rita Wu, Prototyp_ome second resident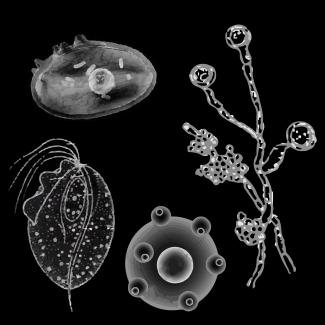 On May 29 Rita Wu starts the second residence of the project Prototyp_ome,a collaborative and interdisciplinary laboratory on Biology DIY/DIWO. It is an initiative by Hangar and the Barcelona Biomedical Research Park that gathers artists, scientists, hackers, makers and different social collectives which the aim to to re-visit, re-think, co-design and develop biological exploration's processes, tools and technologies.
Prototyp_ome gathers an hybrid and interdisciplinary team covering different competencies and knowledges in its labs, the communities around and the common spaces between them. The mixture of profiles, fields and perspectives is fundamental in a project where the objective is the collaborative production of knowledge and where the starting point is the user's point of view, and not the institution's one, traditionally considered the only valid way to generate knowledge. The project is conformed by Hangar, Parque de Investigación Biomédica de Barcelona, DiYBioBarcelona, Pechblenda and Faboratory.
Quimera Rosa relieves Rita Wu, a designer and artist working with digital technologies, synthetic biology and biohacking. She is a founder member of the Fab Lab of the FAU-USP. In her work she explores the relationship between body, space and technology. She has presented projects at MIT (iGEM – 2014/16) and at Harvard University (Biomod – 2015). She has created Technoporn.org, a research platform aimed at empowerment through the expansion of sexuality with the use of digital technology and biotechnology.
At Hangar, Rita Wu will develop until June 11 a project aimed at detecting problems such as candidiasis, trichomoniasis, bacterial vaginosis and cervicitis through vaginal flow thanks to the production of small acrylic plates with four small channels that will be built by control numeric.
With the support of:
Fundación Daniel y Nina Carasso