Open position in the Hangar biohacking laboratory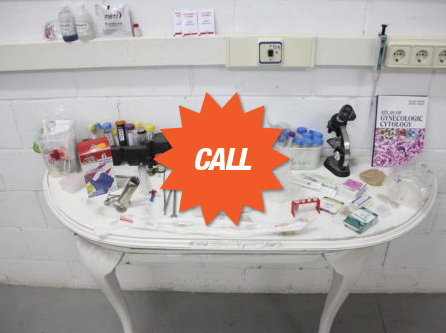 Within the framework of the Emplea Cultura – Fundación Banco Santander, Hangar offers a one year position in the biohacking laboratory.
In the last two years, and within the framework of the Prototyp_ome project, we have developed a biohacking laboratory for experimentation and support for the emergence of collaborative practices between artistic disciplines, biotechnology and the sciences in general, as well as with various collectives of base, theoreticians and activists of different fields. After these two years, we want to consolidate this laboratory by incorporating a specialist technician who can meet the demands of artists and other users in projects related to bioart.
Deadline: December the 12th at 23:59.
More information and the application form here.