Rosa Llop
Long-term residency
April 2019 - 2022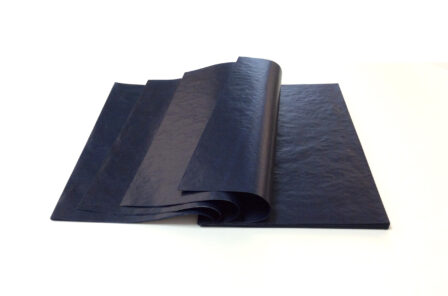 Rosa Llop. Barcelona, 1970
Rosa Llop is a designer, teacher, author and researcher. Her professional and artistic practice responds to the need to question the constructs that delimit and pre-define the role of the designer in post-digital society. Rosa uses research as a strategy to observe contemporaneity, paying special attention to creative processes and politics of representation.
Her three main lines of research are the systematization of visual language, the critique of the interface and the processes of collective creation. Within the framework of these three axes, the formalisation of her work has a transdisciplinary character that goes from the narrative to the processual, passing through the objectual.
Her recent works include the book "Jo també vull ser John Cage", finalist in the DocField awards of the FotoColectania Gallery (2018) and exhibited in the collective exhibition "Anar i Tornar a Brossa" Centre Cultural el Carme, Badalona 2018. He has been awarded the Research Grant and Production Residency within the framework of the European Project "Iterations", the aim of which is to reflect on artistic collaboration and collective work in the context of a network society (Hangar, Constant, Esc and Transformatorio, 2018-2020). She has participated in the writing of the Manifesto for a Critical Approach to the Interface within the framework of the European project "Participatory Investigation of Public Engaging Spaces" (Hangar, ZKM, BrainZ, 2016) and in the publication of the book "A graphic system for book covers. Towards a language of parameters" Gustavo Gili, 2014.
She is currently finishing her Master's Degree in Production and Artistic Research at the University of Barcelona (2018-2019) with a research project on the mediations of artistic practices in innovation processes. This research is formalised through two exercises. On the one hand, the design of collective inter-thinking processes that include different artistic practices, and on the other hand the elaboration of field notebooks in which to reflect on design understood as a relational exercise in which objects, people, knowledge and processes intervene. The final objective of this research is to explore displacements for the elaboration of a design methodology centred on affects.