Imvec / Voizes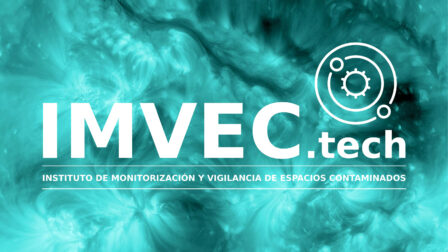 The Instituto de Monitorización y Vigilancia de Espacios Contaminados is an open citizen institution for prototype design and ECOforense research and training aimed at generating tools for human adaptation (in urban or rural areas), related pollution processes With the management of urban waste in landfills, heavy industry or mining.
As a species, and thanks to the irremediable impact we have generated globally on the planet, we face the challenge of adapting ourselves to survive in a new range of urban spaces and natural contaminated and potentially harmful to our Health.
The IMVEC team, through its two main pillars, intends to design and make real tools and useful work strategies that serve the societies of the future, in order to confront these hostile spaces with the greatest possible possibilities of success.