Tag Archives: drupal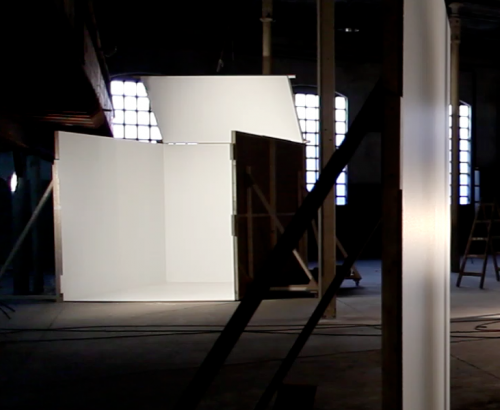 Television as an exhibition space (TVES) is a project by Miniature that tries to contaminate television with contemporary art content.
TVES is a reflection shared with other artists regarding the importance of television and the possibilities offered by it as a medium: a domestic appliance that reaches a broad number of people in order to communicate ideas exposed within it.
Essentially, it is about introducing and highlighting the idea of an exhibition space on TV, reclaiming it as an artistic medium in order to, as a result, fill it with content. To experiment with television, to simply see it as a container, a cubic canvas, a box of interventions, a (possible) artistic medium.