Tag Archives: drupal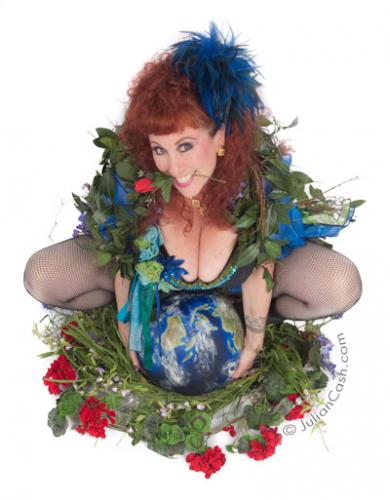 Within the framework of the Ecosex event, which will take place from the 29th of June until the 17th of July, the North American artists Annie Sprinkle and Beth Setephens will be carrying out two workshops are designed to delve into the concept of Sexecology.  Level1 and Level2 differ in some aspects such as the intensity, sexual implication, eco-sexercises, etc. Level 1 is lighter, whilst Level 2 is more explicit. Choose whichever you prefer, or both!
Previous experience in sexual or ecosexual workshops is not necessary. Everyone is welcome, at both levels, and from any sexual orientation or gender.
To get a better idea of what the workshops will be like, we recommend you read Stephens & Sprinkle's Ecosex Manifesto.
Sexecology Workshop, Level 1
Dates: 5th and 6th of July
Time: from 11:00 to 16:00
Place: Multi-purpose space, Hangar
Fee: 20 euros
Enrolment
is now open. Limited places available