Ad Tech Constellations / A project by Joana Moll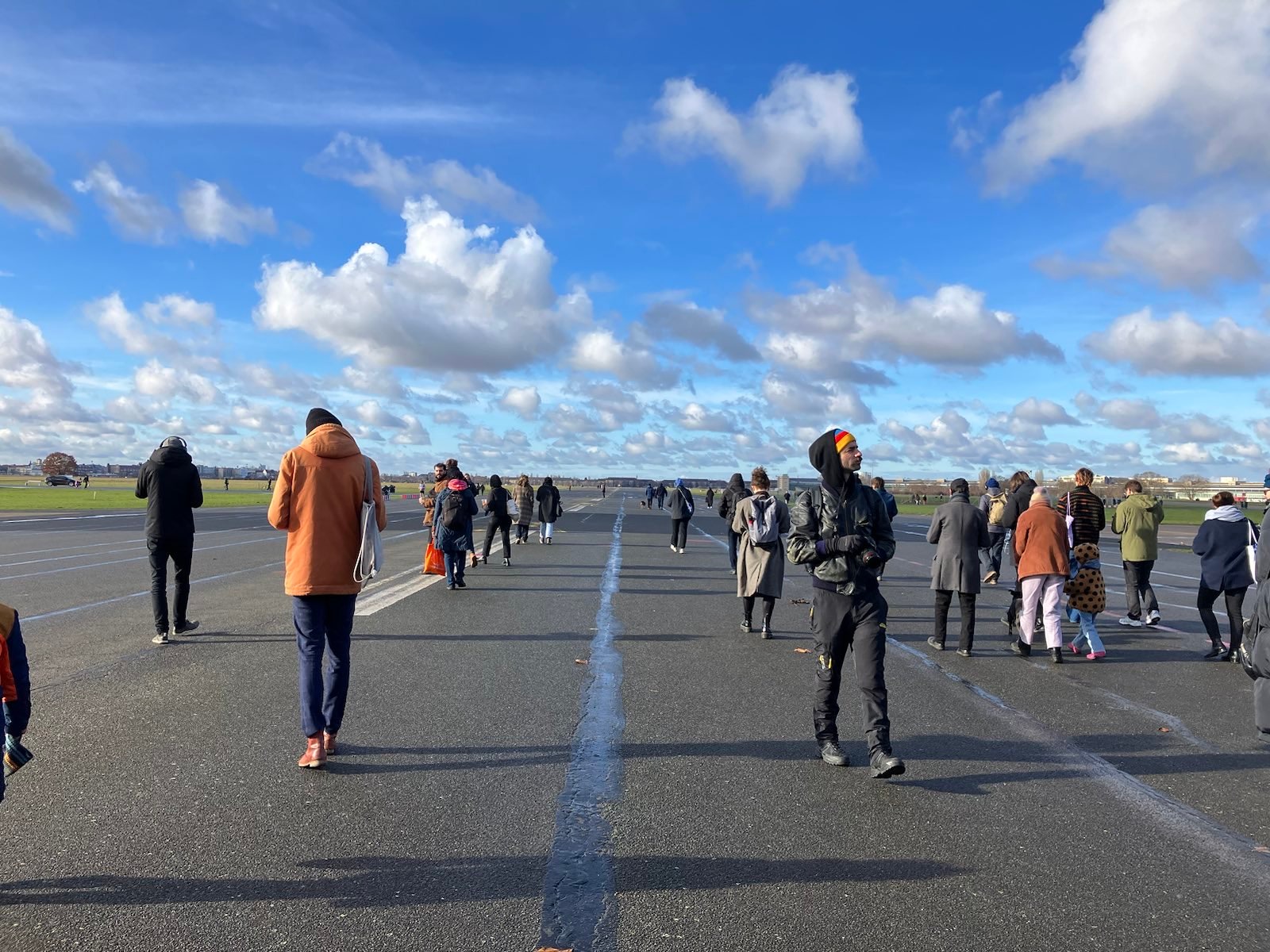 As part of the GRAPA project, we are looking for collaborators to participate in the initial research phase of a piece by the artist Joana Moll. The piece needs volunteers to take part in the execution of experimental family constellations for the staging of complex configurations derived from socio-technical processes within the online advertising industry (ad tech), the main business model of the internet. No technical knowledge or previous experience of this type of dynamic is required, just a desire to participate and learn.
When: March 6, 7, 15, 16 and 17, from 10am to 2pm; and May 22, 23 and 24, from 10am to 2pm.
Where: CCCB – Montalegre 5, 08001 Barcelona – March 6, 7, 15, 16 and 17. Hangar – Emilia Coranty, 16, 08018 Barcelona – on 22, 23 and 24 May.
A per diem of €200 will be offered to collaborators for all days of participation in the workshop. If you are interested, please send a letter of motivation (max. 100 words) and a short CV/trajectory to: studio@joanamoll.com before Friday, March 3rd.
GRAPA is a pilot program promoted by Hangar, the Center for Contemporary Culture of Barcelona and the Universitat Oberta de Catalunya to accompany, open and relate artistic creation processes that are located at the intersection of art, science and technology. This program is also part of the Red ACTS, promoted by Fundación Daniel y Nina Carasso.
Image: Joana Moll