Residents' agenda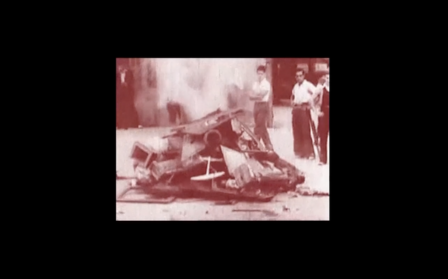 Here you will find the activities that artists and resident projects will carry out in May 2023 inside and outside Hangar.
4/5
Valentina Alvarado Matos participates in the workshop/meeting Artistic research for transcommunities at Eina Sentmenat, Barcelona.
+ info
From 6/5
The Hangar Wetlab hosts the Escuelita popular de arte, ciencia y tecnología (Popular School of Art, Science and Technology), a free course run by Pluriversidad Nómada.
+ info
8-9/5
María García Ruiz participates as a guest artist in the presentation sessions of the project INTRA. Preguntas a la Tierra y su género at Espacio Santa Clara, Seville.
+ info
11/5
Ce Quimera participates in the exhibition Sade – Freedom or evil at CCCB.
+ info
13-14/5
The Crater-lab residency project presents the 3D Organic performance workshop by Takashi Makino as part of the SPECTRAL activities.
+ info
13/5
Valentina Alvarado Matos & Carlos Vásquez Méndez screen Fuegofocfire (de Y si ver era el fuego) at the Museum of Moving Image, Nueva York.
+ info
14/5
Valentina Alvarado Matos screens Propiedades de una esfera paralela as part of Colección Privada: the super-8 and 16mm scene in Spain at Anthology Film Archives, Nueva York
+ info
16/5
Hamaca presents the screening of Quines flors es porten a una fossa?, by Elena Gilda, with the intervention of Beatriz Regueira at Santa Mònica.
+ info
Image: Quines flors es porten a una fossa?