NOCTURNAL EMISSIONS Workshop with Francesc Ruiz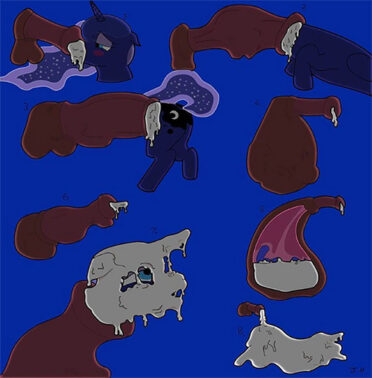 NOCTURNAL EMISSIONS arises as an intensive workshop where sexplore new porn imaginary through comic and illustration.
Drawn pornography and its capacity to build bodies and situations without limits has provided us with a space for a long time to concretize and test our fantasies and fetishes, appealing to our most hidden desires, seeking our attraction or provoking our rejection.
The workshop of a theoretical and practical nature will critically examine a spectrum that includes the 19th century illustration, the Bibles of Tijuana, the Italian erotic fumetto, Yaoi and Bara, among other genres and epochs, leading to the alternative hentai as the ultimate scope Through which we will try to build future spaces of desire.
The workshop will show its results in the form of a bar specifically created for the occasion and in which during a single night through music, projections, installations and publications we will share the contents generated in the workshop.
The workshop is organized in two intensive days of 8 hours where the contents will be taught and put into practice through several exercises and different techniques of creation and generation of pornographic images.
Calendar:
Saturday 27th and Sunday May 28th, from 10am to 6pm.
Wednesday May 30th from 7pm presentation of results open to the public with Moritz beers.
Registration fee: € 20, to register you mustt fill out the registration form.
Limited places. No need to know how to draw to participate in the workshop.
Guardar
Guardar