Polivalents #12: Pleasure island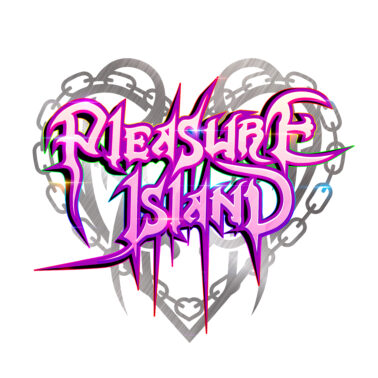 On July 26th, Pleasure Island party takes Hangar. The celebration is part of the 12th edition of the Sessions Polivalents, a set of annual, one-day activities that are managed by Hangar resident artists.
This 2019, the artists invite Pleasure Island, a "children's" party where the flow between the naïve and the sinister generates a meeting space in which the game and the most instinctive and primary moods are intertwined with creepy smiles and sensations of abandoned amusement park.
Program
20 h Opening
21 h Castle opening
21 h – 22 h  La Britney Calva Dj's
22 h – 22:30 h Luna Ki
22:30 h – 23 h Qualiatik
23 h – 24 h Diego Navarro Dj
24 h – 1 h ¥€$Si PERSE
1 h – 2 h Bartolomé
2 h – 3 h Kaverna
And…

Ricarda Padín / El Club del Videojoc / Antoni Hervàs / Grupo de Cicatritzación
Free entrance.