Production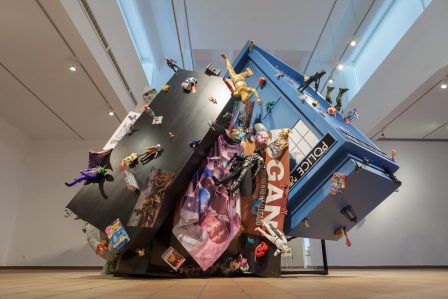 Hangar offers the following specialized production services:
· Integral production of projects
Includes all the phases in the production of a project: feasibility reports and budgets, production coordination, etc.
· Co-production
Co-production of art projects in collaboration with other centres and contemporary art centres.
· Construction
Whatever you want, we'll make it, or we'll find a solution to make it happen.
· Consulting
Specific, free consulting is offered to artists regarding the production and feasibility of their projects.
Here you can find some of the projects we have been involved in.
Contact
Pense
+34 93 308 4041 ext. 27
pense(at)hangar.org