Production lab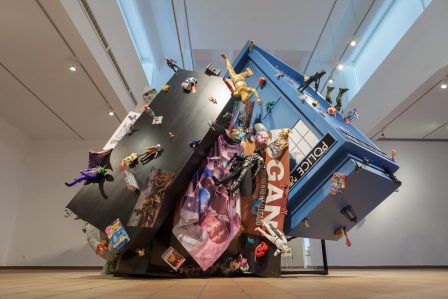 Hangar offers the following specialized production services:
– Comprehensive project production
Implementation of all stages of production of a project: making feasibility reports and budgets, coordination of production and others.
– Co-productions
Co-production of artistic projects in collaboration with other contemporary art centres and spaces.
– Personalized assistance in the production with continuous dedication to the projects that need specialized accompaniment.
– Configuration of production teams
– Open Thursdays
Advice on pre-production and artistic production (budget models, budget optimization, project models, specific consultations, feasibility consultations).
Since 2016, the Production Lab launches an annual open call to grant artists a budget, space and technical conditions necessary for the production of a work.
Contact
Pense
+34 93 308 4041 ext. 27
pense(at)hangar.org