InfraMaintenance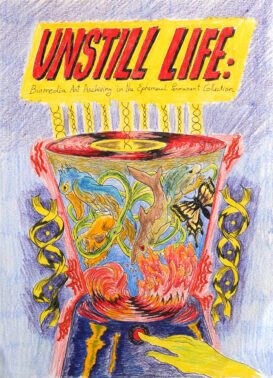 With the conviction that infrastructures rule more than ideologies, the hypothesis that drives InfraMaintenance is that recovering the political efficiency and coherence of the artistic sector and activity requires intervention in its infrastructures.
To this end, it is necessary to remove maintenance — a task that straddles care and technique and consists of adapting, repairing and restoring — from its overshadowed and minor cultural status to approach it as a political practice that operates on an infrastructural scale.
The prefix "infra" in InfraMaintenance indicates that the work of maintenance attends to what goes underneath and to infrastructures.
As a program, InfraMaintenance takes the form of a series of exercises or practical prototyping at the institutional scale, punctuated by public openings dedicated to making explicit the reasons driving those exercises, or to sharing learnings and results derived from them.
Image: Aldo Urbano