OLLA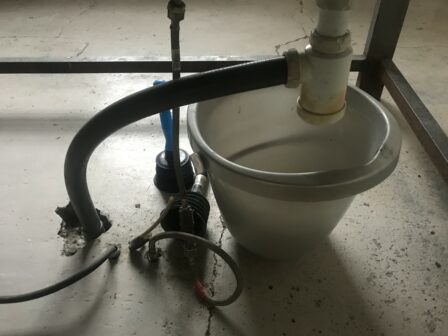 OLLA is inspired by independent study programs while revising and versioning some of its features.
By Common Research Program we envision a shared environment for artistic research whose rhythm, contents and formats depend on the resident artists -in complicity with Hangar's research team- and which rehearses different degrees of openness between the private and the public, between opacity and transparency.
OLLA operates under a principle of sustainability by which the research of one opens up and is made available to others, or by which diverse practices converge at one point or are tested together. In parallel, OLLA can use, parasite, take advantage of, and reuse everything that happens in other sections of Hangar's activity.
OLLA is in a learing-by-doing development. It is an exercise of research interweaving whereby artistic practices seep their way to the institutional surface with the capacity to prescribe research themes, formats and threads for Hangar.
Supported by: