Cycle Data and Body – Session #3 with Tayrine Dias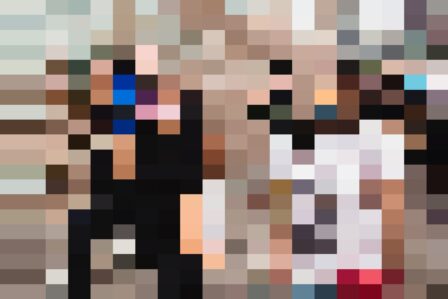 Citlali Hernández and Núria Nia Nia, Fundación Banco Sabadell-Hangar Artistic Research Grant 2021 continue with a third and last session of their Cycle Data and Body inviting Tayrine Dias from DigitalFems.
DigitalFems is an organisation that defends gender diversity in the tech industry and has promoted projects such as "Data against noise" using big data to make male violence visible. DigitalFems promotes the Gender Data Lab, an Open Data platform with a gender perspective, as well as a knowledge resource centre where open data culture and the intersectional perspective open new ways to show and measure reality and gender inequality through data science.
The session will be led by Tayrine Dias, activist, researcher and data analyst, with whom we will take an approach to feminism and data justice. Tayrine is finishing her PhD in Information and Knowledge Society at the Universitat Oberta de Catalunya on the reconfigurations of feminist activism through the Feminist Strikes in Catalonia and Spain. With more than ten years of experience in research, she is research lead on gender at the Gender Data Lab and data manager at DigitalFems.
Practical information Session #3
Date: 28 January, 2022
Venue: sala Ricson
Time: 7 p.m.
Free entrance with reservation by sending an email to: hola@maticsbarcelona.net
With the support of :