Iteration #4 in Graz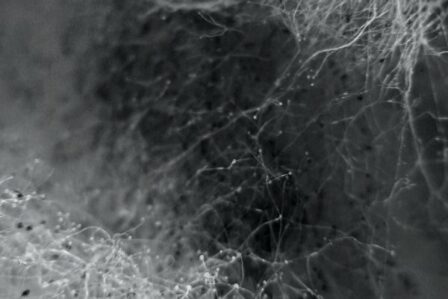 From Apil the 23rd to May 7th,  Esc (Graz) hosts the fourth residence, the exhibition and the partner meeting of Iterations project.

Iterations is a European project committed to the future of artistic collaboration in digital networked contexts. Multidisciplinary artists and professionals come together to create speculative works that feed the imagination of possible forms of artistic collaboration. Through a series of practical residencies and discursive exhibitions, Iterations offers situations in which artists collectively experience new forms of artistic work that generate spaces for collectivity and collaboration.
The fourth residency of Iterations project takes place from the 23rd of April to the 3rd of May with artists Connie Mendoza, Antonia Manhartsberger, Nayari Castillo, Norbert Math, Mia Melvær, Ulla Rauter and Martin Rumori.
Along these two weeks artists work together with the objective of articulating the Iterations project complexity into the next artwork.
The results of this fourth residency are shown in an exhibition that opens its doors in Esc (graz) on the 3rd of May at 9 h 30 am.
Visits, reunions and meetings with artists take place on the 4th and 5th of May while on the 6th and 7th of May Esc will host the partners meeting.
The Iterations project is co-financed by: