Núria Nia and Citlali Hernández start "Cuerpo Satelital"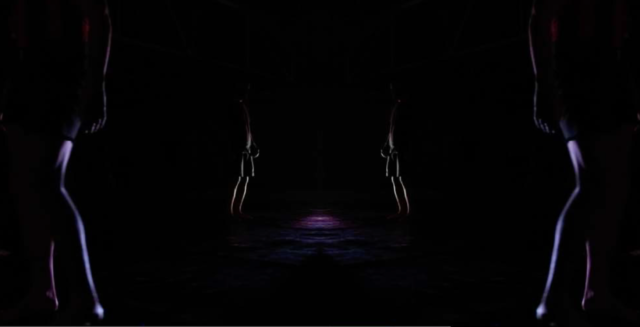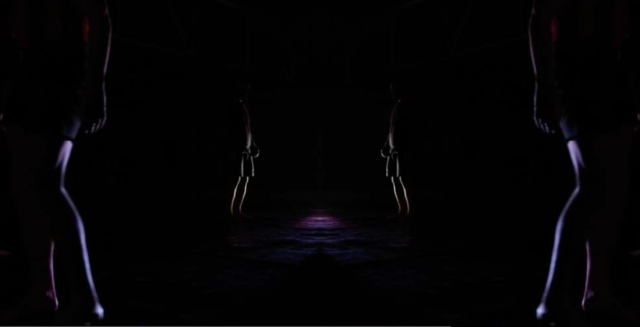 On May 2nd artists Núria Nia and Citlali Hernández begins her residency at Hangar as part of the Sixth Artistic Research Grant Fundació Banc Sabadell — Hangar.
Throughout an 8-month residency, Citlali Hernández and Núria Nia will develop the project Cuerpo Satelital, exploring the notion of digital subject proposed by philologist Olga Goriunova at a time when it does not respond to any clear category of study and moves between the humanities and the computational science of data. From artistic experimentation as a producer of knowledge, the project proposes to make a deep exercise of performative visualization of those data that today are stored and describe us with categories as digital subjects. The objective is to understand the tensions between body, self-representation in the networks and the fiction that this entails, exploring how the definitions of "being" are constructed in relation to other subjects and technological power structures.

Citlali Hernández (Mexico City, 1986) Master in Digital Arts at the Universitat Pompeu Fabra; Fab Academy program in Barcelona, Citlali Hernández is dedicated to teaching at the university level and is a doctoral student at the Centro Universitario de Diseño BAU with the theme "Body, Technology and Performativity: The body in the practices of new media art". She develops her work around the arts and design, crossing it with the ephemeral characteristics of performance, free technologies and the meaning of the body in the different disciplines that study it. Interested in manufacturing processes, the investigation of the particularities of materials and the idea of understanding the problems of everyday life, she works with new technologies applied to art and design. She has been part of the artistic collective dedicated to choreography and audiovisual – interactive performance called "#FFFF" and of "Nabla", a special furniture design company focused on small places to live. www.turbulente.net/
Núria Nia (Barcelona, 1986) Graduated in Film and New Audiovisual Media at the Universitat de Barcelona and Master in Digital Art Curatorship at the Universitat Ramon Llull, she works mainly from the audiovisual medium in combination with other transmedia art forms, interested in studying the construction of social paradigms through the hidden micro-stories involved in cultural anchors. She investigates independently and with BAU  Centro Universitario de Diseño the change of the modus vivendi derived from the use of permanently connected mobile devices and works them, from the artistic practice, as decentralizing weapons. Núria Nia manages the digital arts area of Estruch Fàbrica de Creación, produces artistic and cultural videos and educational projects from her production company, La Panoràmica.cat, is co-founder of Matics Barcelona, an association of digital artists and is currently the director of the television program on contemporary art Territori Contemporani. www.nuriania.com
Image: Citlali Hernández & Núria Nia
With the collaboration of: