BetaBlastoCuir presentation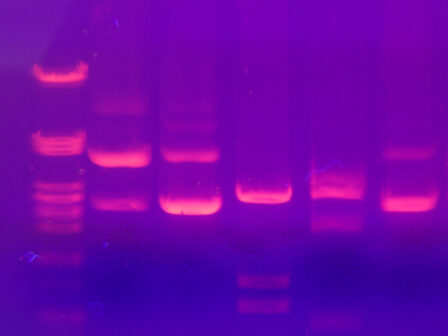 On November 8 at 7 p.m., artist-in-residence Ona Bros will share the progress of the BetaBlastoCuir project, carried out during her eight-month stay at Hangar as part of the Seventh Artistic Research Grant Fundación Banco Sabadell – Hangar.
BetaBlastoCuir questions the discourses surrounding genetics in the framework of reproductive biomarkets based on her own gestational experience. The popularized discourse on genetic inheritance projects a deterministic and essentialist vision of DNA, shielding a certain conception of kinship. What are the inheritances of the genetic discourse? How are they inscribed in the biocultural amalgams that are bodies and in their gestational bonds? What frictions, resistances and powers are present and what others can be imagined?
The research has advanced along three lines that affect each other: the study of the biogenetic-scientific discourse; the meeting of Las Comunidades del Hielo, a collective space of participatory co-research; and the sensitive practices in dialogue with the poetic-anatomic research of the dancer and performer Elena Córdoba.
BetaBlastoCuir aims to open up imaginaries to expand the possible in the practices of bonding and sustaining life on a wounded planet.
Practical Information
Date: Tuesday, November 8
Time: 19 h
Place: Sala Ricson, Hangar
Admission: free
Supported by: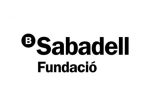 The collaboration with Elena Córdoba has the support of La Caldera
Image: Ona Bros