Dorkbot 23 July 09 Multi-Impresion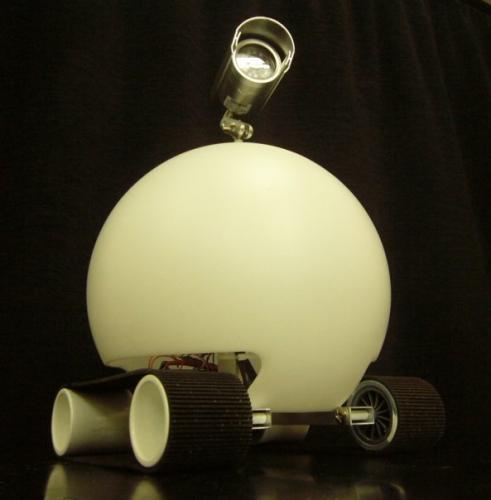 Before we part our separate ways to different points of the worldwide
geography to spend our summer vacations is absolutely necessary a new
Dorkbot meeting, as always at Hangar starting 21:00 pm. This time we
are going to see robotic cameras that chase people, We are going to
dive in a mechanic sea, we are going to watch the metamorphosis that
technologic junk experiments in the hands of the Luthiers Drapaires.
Cool right? Ah! and if you are already at your holiday destination,
don't forget to connect to our streaming.
STREAMING DORKBOT HERE !!!!!!!!
URL (copy paste a VLC) http://stream.hangar.org:8000/hangar.ogg
or here: http://stream.hangar.org/