Spaces available at the Fàbrica de Creació de Fabra i Coats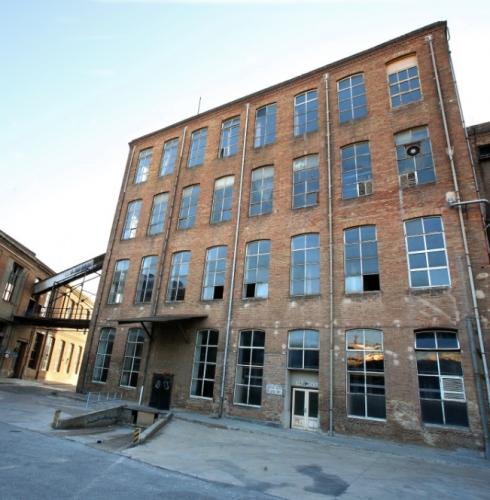 The Fàbrica de Creació de Fabra i Coats has spaces available, for developing temporary residencies in artistic research and creation in different areas and disciplines, up until the start of the remodelling and renovation work due to begin in the second half of 2010.
Individual artists, groups or organisations interested in developing projects in the spaces available in Fabra i Coats, over a period limited to a minimum of one month and a maximum period which would end when the renovation work to be carried in the second half of 2010 starts, should fill out the attached form, as well as providing appropriate information about the project to be developed.
Information on the features, timetables and conditions are laid out in the document, Condicions reguladores per la cessió temporal d'espais per al desenvolupament de projectes de creació artística a Fabra i Coats (Regulatory conditions for temporary assignment of workshops for developing artistic projects at Fabra i Coats), provided here.
An Assessment Committee meets every three months to evaluate the presented projects and choose from them. On this occasion, the Committee will evaluate all those projects presented to the Registre General de l'Institut de Cultura de Barcelona (ICUB), (La Rambla, 99) (open from 8h30 to 17h30 Mondays to Thursdays and from 8h30 to 15h00 on Fridays) up until Monday, January the 18th, 2010.
 
The selected projects will be admitted during the last week in January and the first fortnight in February.
Projects can still be presented after this date and will be evaluated during the Assessment Committee's next three-monthly meeting.
The conditions of this call for submissions will not apply to proposals requiring a residency of less than a month, these latter will be considered all throughout the year depending on the availability of spaces. These proposals can be sent directly to:fabraicoats@bcn.cat
                                                                    
For any other information or clarification, please don't hesitate to contact us at the above email address or by telephoning 933451514