WE ARE NOT CELEBRATING SAINT CECILIA'S DAY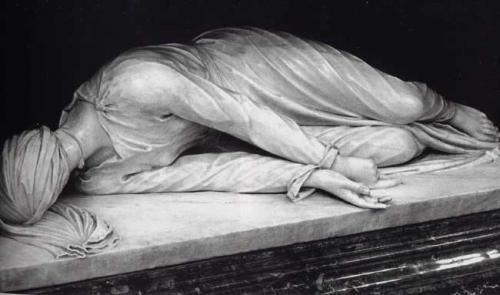 This weekend we will continue being musical. On Friday 26th of November, we are hosting the last workshop of the Cargando series, organised by Producciones Doradas in Hangar: Music and Free Software, a workshop addressed to musicians and music software users that will open up new technical possibilities and creative forms through the use of new tools that have been generated and disseminated using free software.
After Ruben Patiño's presentation on Thursday 25th, which presents the results of the first residency organised by l'Ull Cec in Hangar, we will welcome l'Ull Cec again with Phonographic Practices and the Politics of Sound, by Gilles Aubry, where we will look into the social dimensions of the production and reception of sound, an area that could be described as the politics of sound.