FIRST "LOADING" WORKSHOP, ORGANISED BY PRODUCCIONES DORADAS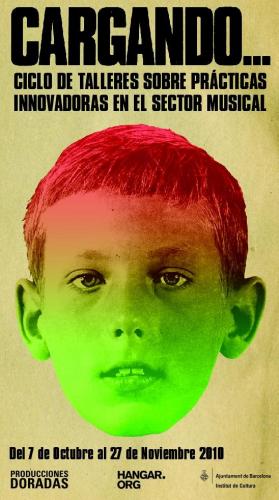 History of tranformation processes within the music industry
Taught by: Producciones Doradas
Dates: 7th and 8th of October, from 17:00 to 21:00.
Fee:10€

We will explain the paradigm shifts that the music sector has undergone throughout the 20th century in order to analyse the present process of change within the music century today, in the 21st century.
Processes of transformation and consequent adaptation of the music industry have appeared frequently. Whilst avoiding to tell the story of contemporary music in a linear manner, we will attempt to shed light on all those processes of social, political and economic change that have favoured the application of different industrial models and their relationship with society (both a creator and user of music).