SONARMÀTICA in HANGAR / 18-20 JUNe
Mecànics, craftsmanship for the third millennium  / 12 a.m – 9 p.m
FREE ACCESS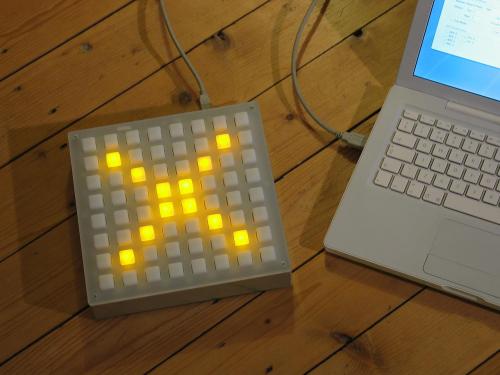 "Mecànics" is an exhibition that reflects this return, at the heart of
the information society, of the "DIY" philosophy as applied to the
creation of sound production instruments. With that in mind, in this
project SonarMàtica includes the driving forces behind artistic
creation in the twenty-first century: centres of production. Medialabs
are the tip of the iceberg of a new cultural paradigm based on the idea
of a process, collective co-operation and the exchange of knowledge.
This journey takes us around some of the most important centres of
production in a renascent and creative Barcelona that is devoted to
this new culture. It shows us ongoing projects, workshops, postgraduate
projects and open rehearsals. This is craftsmanship for the third
millennium, open to all.
Projects presented in HANGAR :