A gathering of Blender users and developers in Spain.
June 28 & 29, 2008.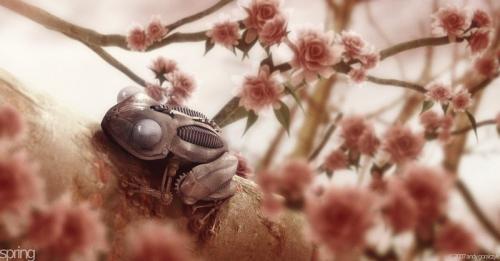 During this gathering there will be a brief introduction to Blender for those interested in finding out about this open source 3D suite, as well as presentations from some of its principal developers, such as Pablo Caedes and Pablo Vázquez, who are involved in the Apricot project.
There is no entrance fee but but assistance should be confirmed by sending an e-mail to dirección produccio@hangar.org. You can read the full schedule here.