Christina Schultz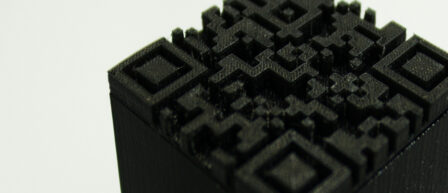 Christina Schultz, Munich (Alemania) 1972
Period of residence:
Long term residency: April 2015 – 2017
Christina Schultz is a multidisciplinary and self-taught artist, rooted in projects with a collaborative approach. Her main interest is to discover and discuss what does it imply to be human.

With her non-conformist approach she approximates the gap between invention and intervention, between public and audience.

She works with performative, cinematic and sonor elements and the new communication technologies to create a new complete with poetic fragments.

Over the recent years she has developed her artistic practice with several independent projects, alternative distributions, performative actions and directed activities addressed in the context of education and philosophy.
She collaborated with talented people, organizations and companies such as Mar Merino, cultural agent; Daniel Canet, creative software engineer; Les Salonnières, art collective; Maite Larrauri, philosopher and many many more.

That was made possible thanks to the support of Clara Garí, Nau Côclea, Oscar Abril Ascaso, Nau Estruch, Liminal GR, Fundació Tàpies, Paola Marugán and Espacio Práctico.
contact(at)christinaschultz.com
http://www.christinaschultz.com
Dossier Christina Schultz 2015 (1)